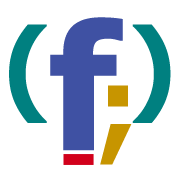 We are the philanthropic arm of For

;

to

(

do

)
We seek out - locally and globally - individuals and provide them with relavent services.


...
Our Mission
Taking care of Needs. Fulfilling Wants. Satisfying Desires.
For no one person, or thing in particular, but for ALL in general.

...
"While some rely upon the words of the past and religiously stake-out their future, Birri makes no assumption; follows no religion; considers the present; sets a course for the future."

...